Regular price
Sale price
SFr. 12.00
Unit price
per
Sale
Sold out
I'm not Lucky, I'm Blessed! 
Have you ever found a four (or more) leaf-clover?
If yes, how did you feel?
We're you thinking about luck? Science says, you were lucky, because it is luck to find a lucky clover since their genetics create 1:10'000 clovers (that is field of 1,2 m2).
Realisation of this card was sitting in my mind for very long time. I couldn't find nice and big clover for the project until Easter '22. 


Ar design atelier loves postcards, not only to produce them but also send to loved ones and of course to receive them :)
This card is very, very special, you can also frame it and hang it on the wall or keep it on your working table as a reminder.

It is truly a magical feeling to open an envelope with a lovely handmade postcard through out the year. It doesn't have to be only for Christmas, Birthday, or Wedding, you can send card because you love someone, you want to make them smile, you want to surprise them...
 These absolutely Unique cards are only originals. You won't find two same cards. Since card is created with real four leaf clover handprinted on a card, each piece is different. 
You can only choose a color and what you receive will be a surprise.   
Each postcard is designed and handmade by ar design atelier

Material- paper, acrylic colors, 4leaf clover, leftie Handlettering 

Postcard size square (15 cm x 15 cm) with fitting Envelope 

Send your love to your family and friends with handmade postcards made by ar design atelier.
Each piece is absolutely unique and only one original.


Each product is handmade, small imperfections, differences in shape and size can happen. They are part of the charm of a handmade product and part of the handmade process that makes products unique and should not be seen as a fault. They will never affect the overall aesthetic of the product and its ability for use as intended.
Designed and handmade by ar design atelier in Switzerland.
Share
Sustainability

Each product was created with a thought of our planet, using hight quality, second hand, Oeco-Tex and GOTS certified materials.
How to take care of products

Each product has a specific needs how to prolong their longevity.
Please read Care instructions in every product description.
Shipping

Orders are sent several times a week.
Packages are sent out only after order is fully paid.

Shipping cost has two fixed options:
B-post CHF 7.00
A-post CHF 9.00

Return policy

You have up to 7 days to return or exchange your product (excl. Textile Face Masks, Reusable Make-up Crochet Pads and Custom made products).
You'll need to return them to ar design Atelier in their original condition and packaging.
For more information please see Policy in a footer of the website or contact me directly via email.
View full details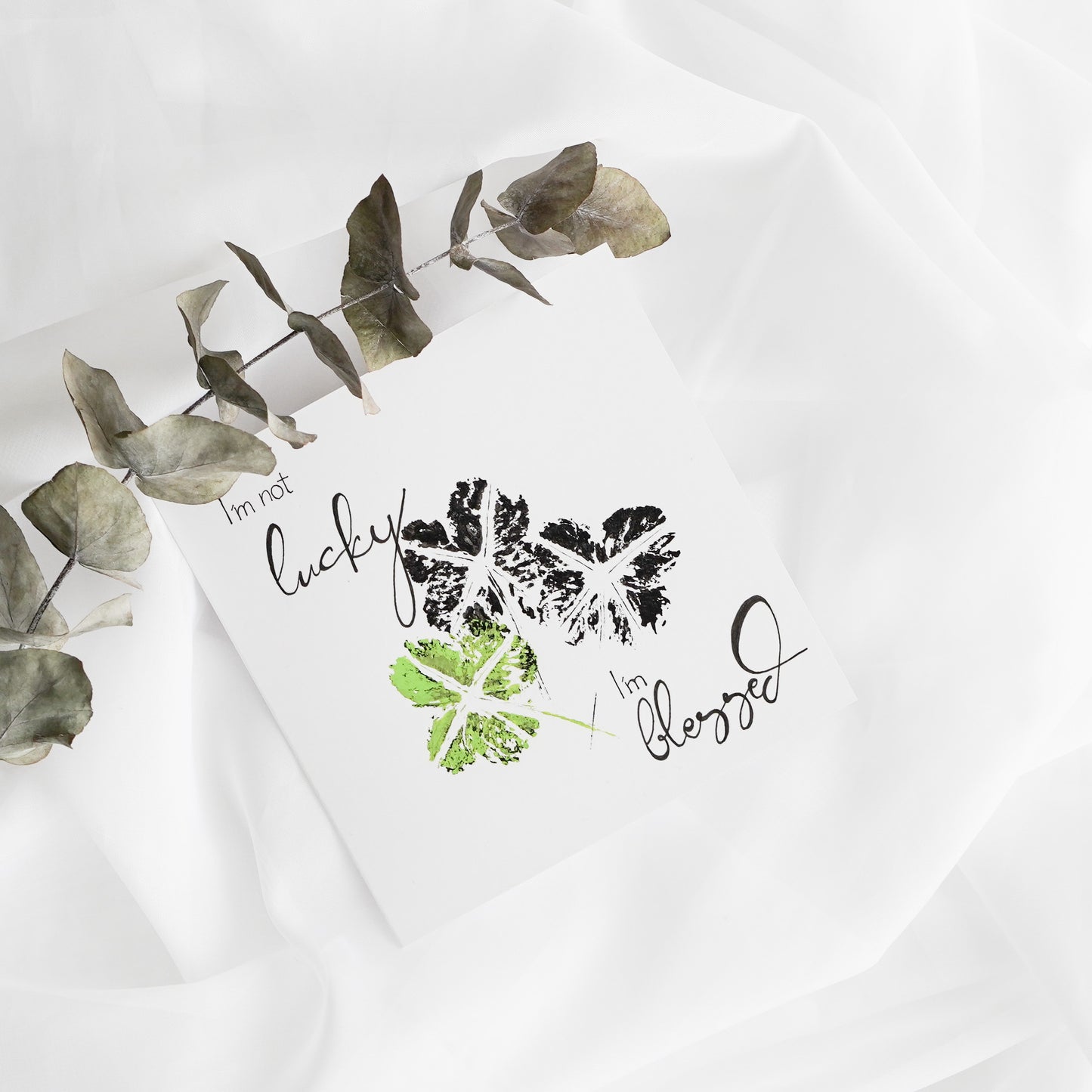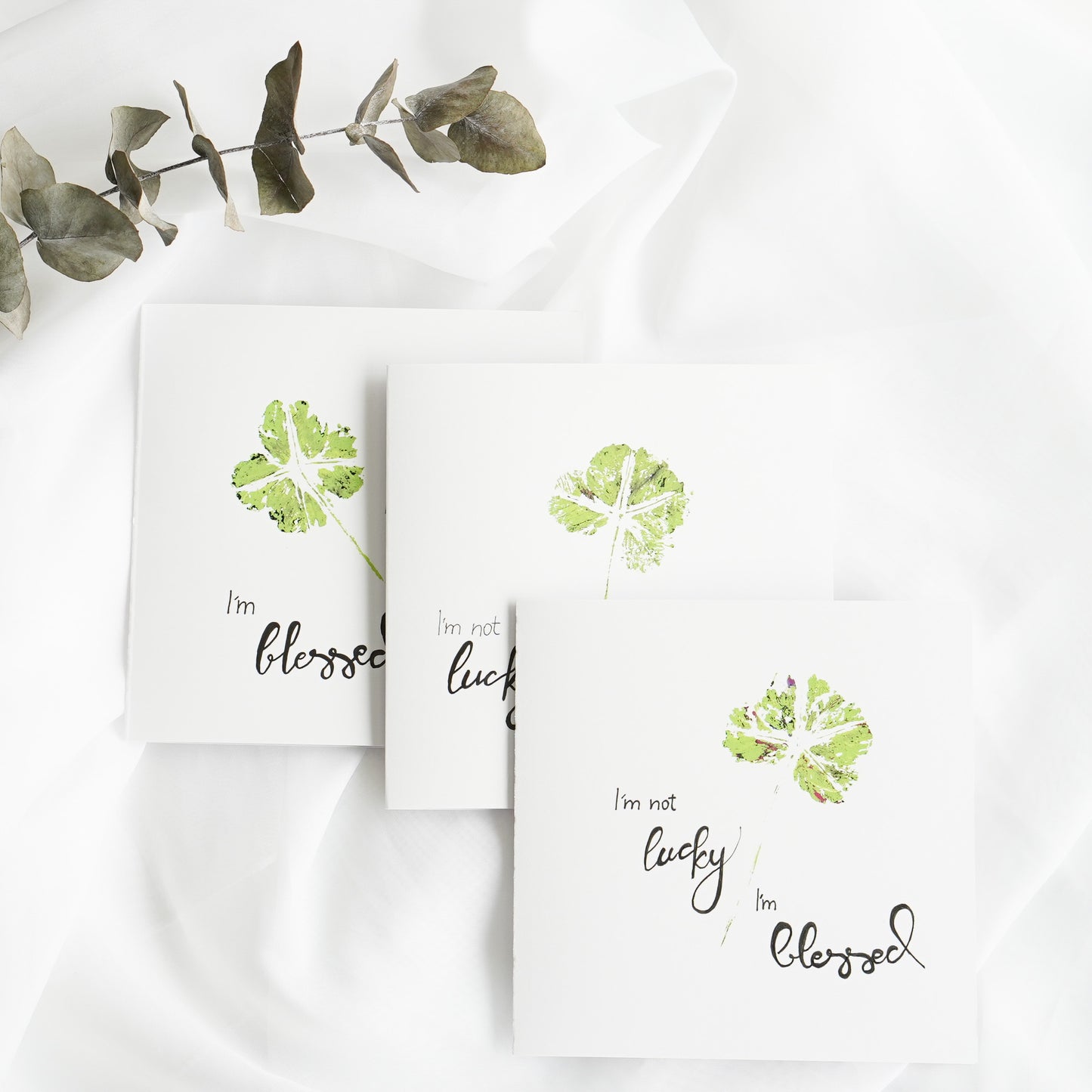 ar design Atelier
is a slow and conscious brand, with focus on sustainability, reusability, second hand
and certified materials which are harmless not only to people but also to the nature.

You will find limited collections of products made with different crafting techniques
or Creative Bags with tutorials and materials for crafting at home.
In love with my new hair band! So warm and beautifully made!

Absolutely loving my new handcrafted earrings.

I just wanted to tell you that I absolutely love the earrings!
Thank you so much!

I am totally obsessed with my new handmade hat!