Regular price
Sale price
SFr. 35.00
Unit price
per
Sale
Sold out
Minimalism, sustainability and reusability is the key. 

In todays world we have to help our Planet to recover from what we have done. Every step forward counts.
To refuse plastics is the first big step.
Look around you, and think about where everywhere are you using plastics like bags, bottles, clothing,... Do you really. Need to use them? 
Think about our ancestors, how were they living their lives? Where they using plastics? What were they using? 

LINEN

Linen is a fabric that has been used for centuries. Our grand- grand- grand- grandmothers knew that Linen can keep you warm in winter and cool during hot summer days or can keep Bread longer fresh. 


Bread bag is made from 100% premium quality Linen

Textile straps made of recycled fabrics cotton (95%) and other fibers (5%)

Size ca. 40 cm x 30 cm

Wash on 30°C (shrinkage of 8% after first washing), doesn't need to be ironed

each piece is handmade and unique therefore slight differences are possible

In ar design atelier we always try everything :) and Linen Bread bag is something truly amazing. Bread will stay longer fresh, it doesn't get bad, and even if you don't eat it all, just let it dry in a bag and make breadcrumbs for some interesting recipes.

Each product is handmade, small imperfections, differences in shape and size can happen. They are part of the charm of a handmade product and part of the handmade process that makes products unique and should not be seen as a fault. They will never affect the overall aesthetic of the product and its ability for use as intended.

Designed and produced in Switzerland.
Share
Sustainability

Each product was created with a thought of our planet, using hight quality, second hand, Oeco-Tex and GOTS certified materials.
How to take care of products

Each product has a specific needs how to prolong their longevity.
Please read Care instructions in every product description.
Shipping

Orders are sent several times a week.
Packages are sent out only after order is fully paid.

Shipping cost has two fixed options:
B-post CHF 7.00
A-post CHF 9.00

Return policy

You have up to 7 days to return or exchange your product (excl. Textile Face Masks, Reusable Make-up Crochet Pads and Custom made products).
You'll need to return them to ar design Atelier in their original condition and packaging.
For more information please see Policy in a footer of the website or contact me directly via email.
View full details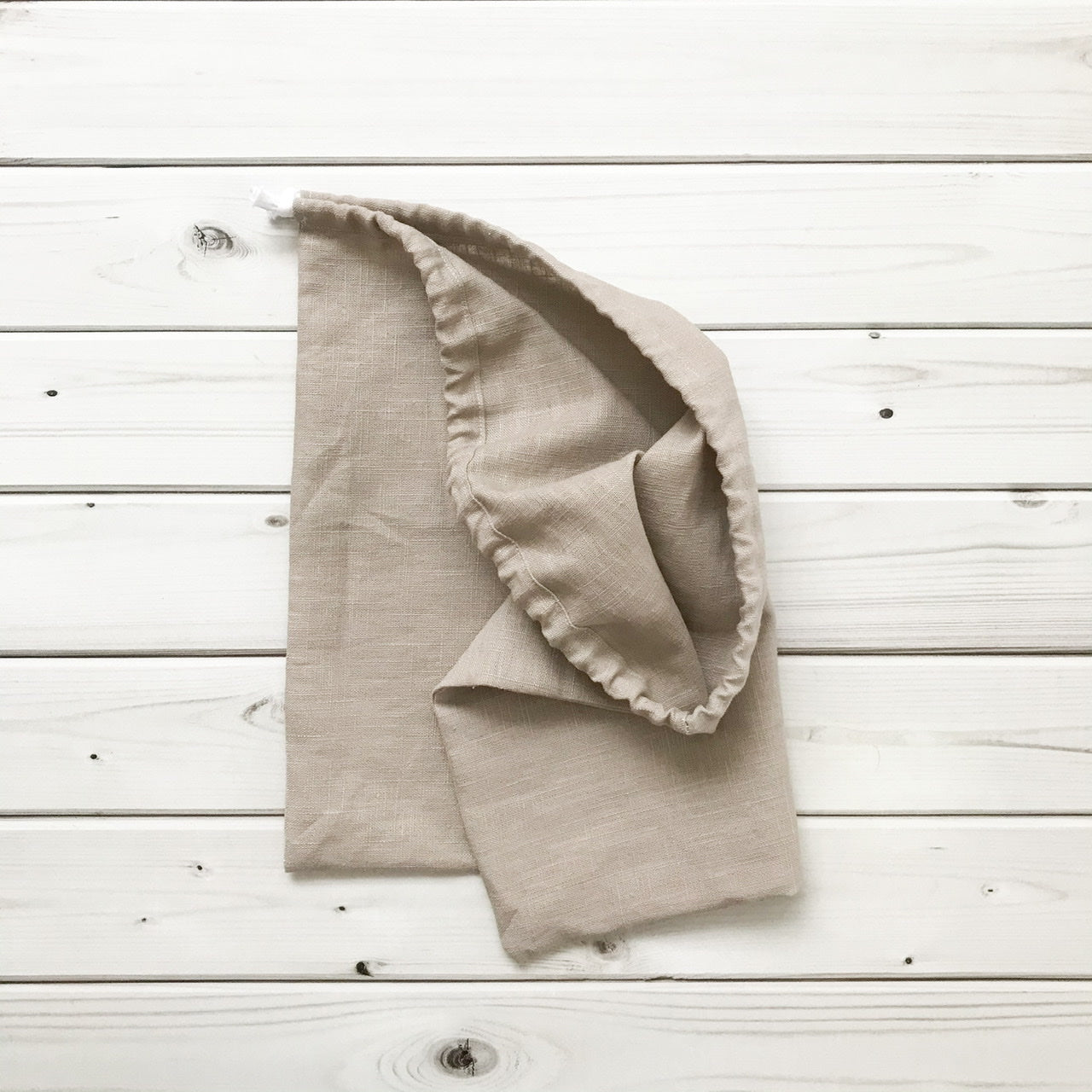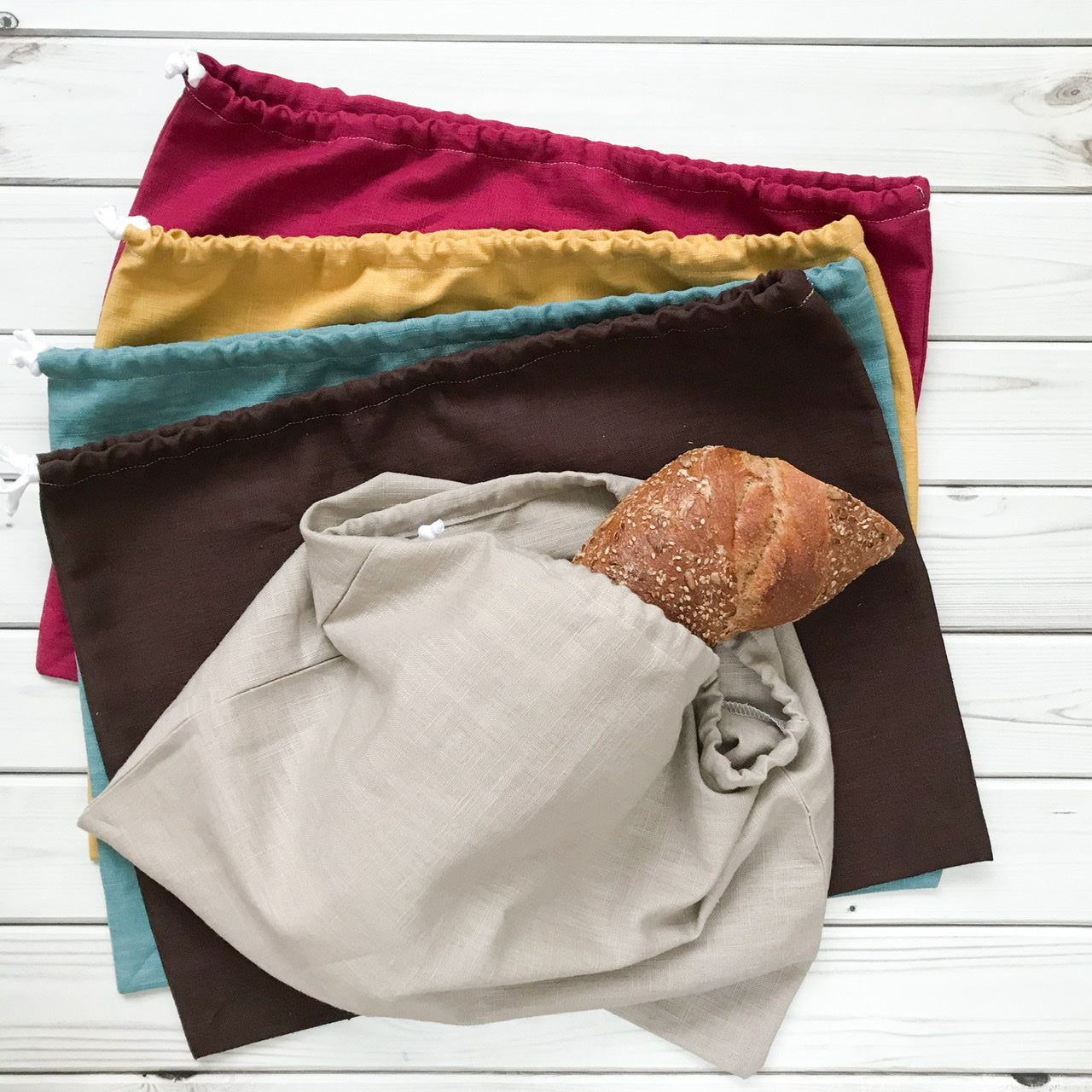 ar design Atelier
is a slow and conscious brand, with focus on sustainability, reusability, second hand
and certified materials which are harmless not only to people but also to the nature.

You will find limited collections of products made with different crafting techniques
or Creative Bags with tutorials and materials for crafting at home.
In love with my new hair band! So warm and beautifully made!

Absolutely loving my new handcrafted earrings.

I just wanted to tell you that I absolutely love the earrings!
Thank you so much!

I am totally obsessed with my new handmade hat!